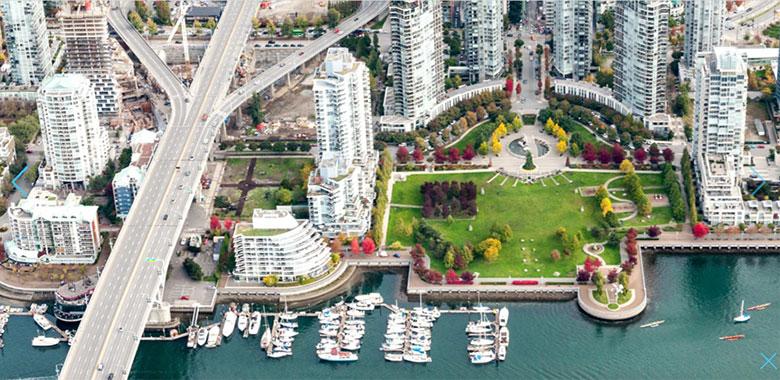 George Wainborn Park, False Creek, Vancouver, BC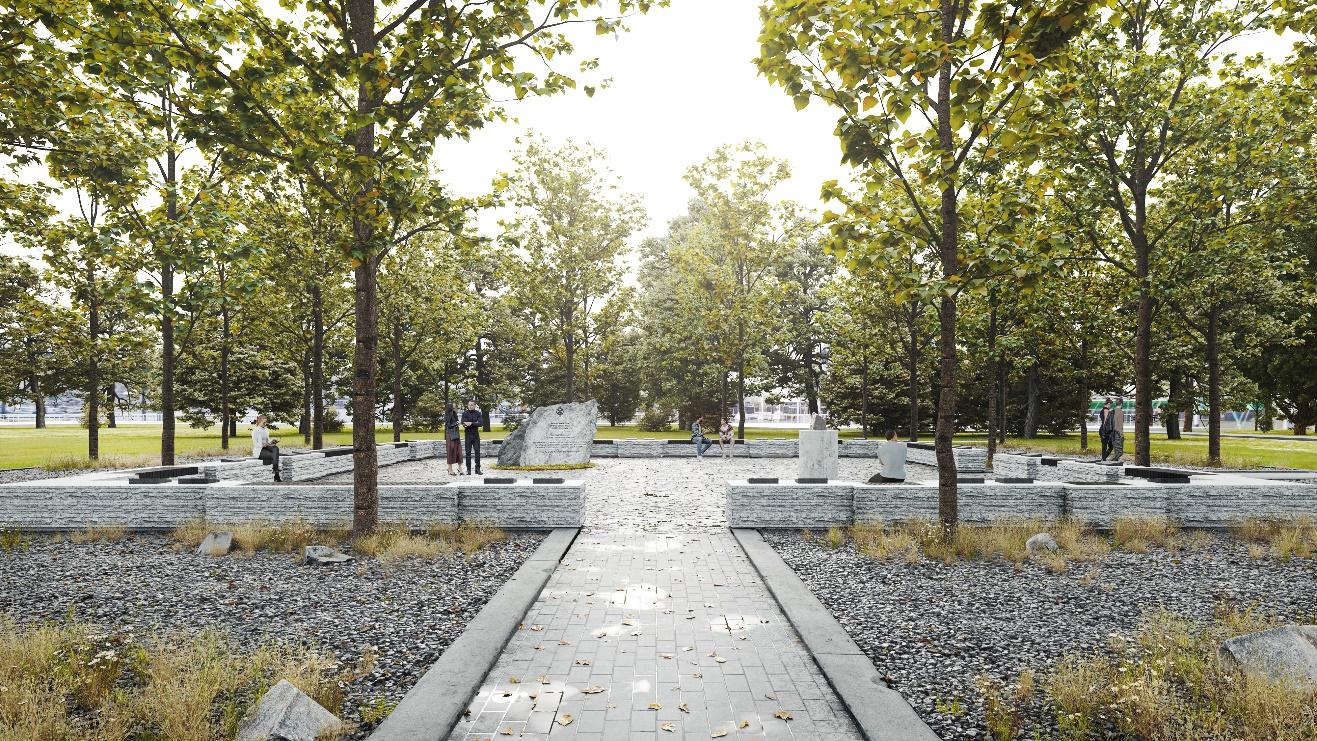 Ireland Canada Place - George Wainborn Park
Ireland Canada Place is seeking funding from multiple sources. Governments, corporate/private donors and the general public. All will contribute to raising the funds required.
The Ireland Canada Place project has completed two phases and now enters its Phase 3 and final phase - construction of the site.
Phase 1 saw the acquisition of the site at George Wainborn Park, False Creek, Vancouver, BC and Phase 2 was completed with approval by Vancouver Park Board of the site design. The site has been given the 'Green Light' by the Musqueam, Squamish and Tsleil Wautath First Nations to build on their unceded land - a wonderful gesture by the West Coast Indigenous people.
We have to date raised over 30% of the required amount. To fully complete this wonderful celebratory site in this beautiful location we need to raise $250,000 and every dollar counts. Each of the 32 Counties of Ireland will be featured at the site. All donors will be recognized on our website.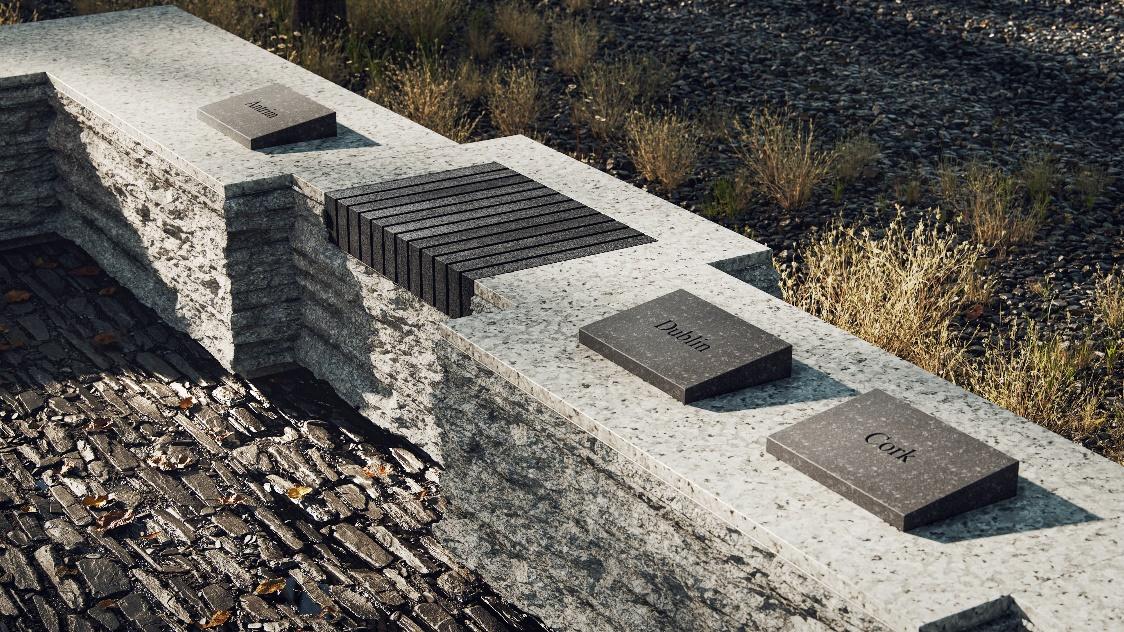 Examples of County Plaques
How You Can Donate
Option 1 - Canada only
For donations where a tax deductible receipt is not required.
e-transfer donation amount to: donations.irelandcanadaplace@gmail.com
Option 2 - Canada only
For a tax deductible receipt (Applies to Canadian Citizens only).
Go to Vancouver Park Board website at https://vancouver.ca/parks-recreation-culture/ireland-canada-place-proposal-in-george-wainborn-park.aspx
Select "Donate Now" button
Select "Ireland Canada Place"
Park Board will issue Tax Receipt.
Option 3
Mail Cheque payable to: "Ireland Canada Place Society" c/o 10416, Slatford Street, Maple Ridge, BC V2W1G3
PLEASE DO NOT MAIL CASH.
All Funds for the project will be held on deposit at the following institutions:
Vancity Credit Union 5672, Victoria Drive, Vancouver BC V5P 3W4
TD Canada Trust 22709, Lougheed Hwy, Unit 560, Maple Ridge, BC V2X 2V5
For further information email
info.irelandcanadaplace@gmail.com
Want to know more about the Irish in Canada? Click this link.
The Ireland Canada Place project is a non- political, non-sectarian, non-profit endeavour created for the sole purpose of providing recognition to the significant contribution of Irish Canadians and Canadians of Irish descent to Canada.
---
THANK YOU FOR BEING AN
IRELAND CANADA PLACE SUPPORTER
Your donation of any amount makes a difference. Every penny is receipted and goes towards building Ireland Canada Place. Your support is deeply appreciated.
Directors
Mr. Brendan Flynn Vancouver BC Executive Director
Mr. Eddie Reynolds, Director Dublin Ireland
Mrs. Claire Fox, Director Vancouver BC